List Categories and Listings by K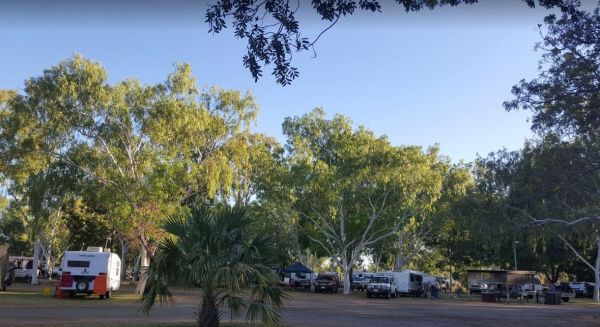 ,

,

,

,

,

,

,

,

,

,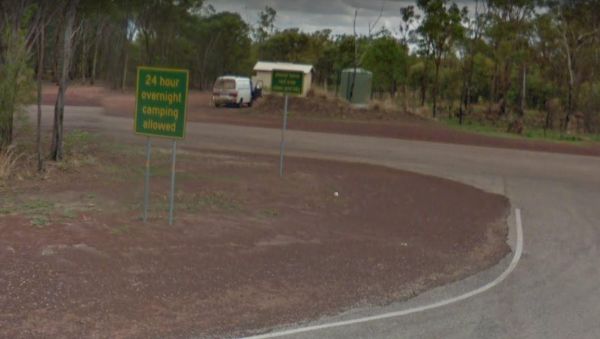 24 Hour overnight camping is permitted, with undercover picnic tables and fireplaces available, and for the more adventurous, you can take a short walk to Leech Lagoon.

,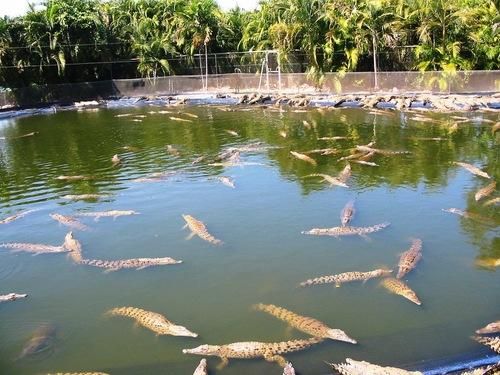 Crocodilians are one of the most successful groups of vertebrates on Earth - their ancestors first appeared in the fossil record over 230 million years ago, which is twice as long as the first mammals. Humans have only been around for one quarter of one m ...
Read More...

,

Want to Travel but Don't Own A Caravan?
Why not Hire a Campervan. and Explore Australia.