List Categories and Listings by 0-9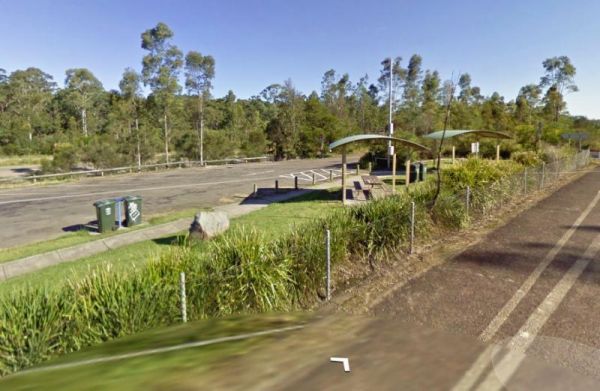 The 12 Mile Rest Area is a popular truck rest area, with plenty of parking and rubbish bins. It's an OK spot for a rest from driving.

,

,

,

Want to Travel but Don't Own A Caravan?
Why not Hire a Campervan. and Explore Australia.