Oittm Smart Aroma Diffuser for Essential Oils Review and WiFi Demo
Listing Details
The Oittm

Essential Oils 

Diffuser is something that doesn't take up much space and can give your caravan a nice clean fragrance inside.
You can use this diffuser with many different essential oils, and it only takes four or five drops to spread a pleasant odour throughout your house or caravan.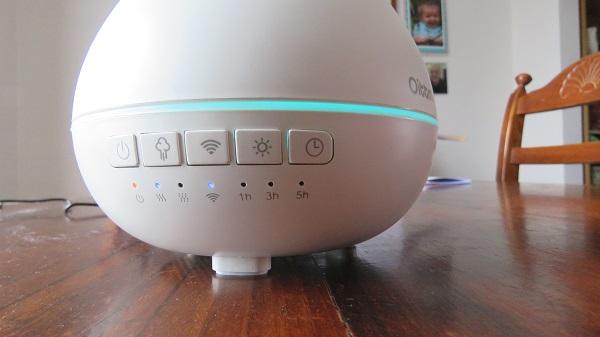 Oittm have quite a nice 
Of cause it also has manual controls, with an on off switch, light on or off, mist on or off and a 1-2-3 hour timer.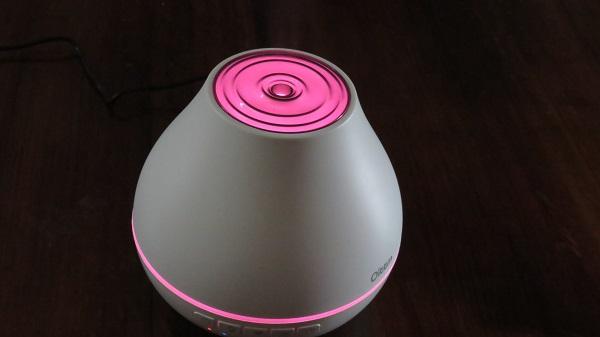 A few photos showing the led's in action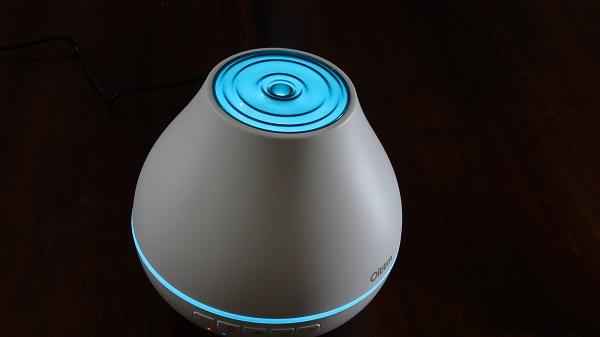 You can also set it to auto cycle the colours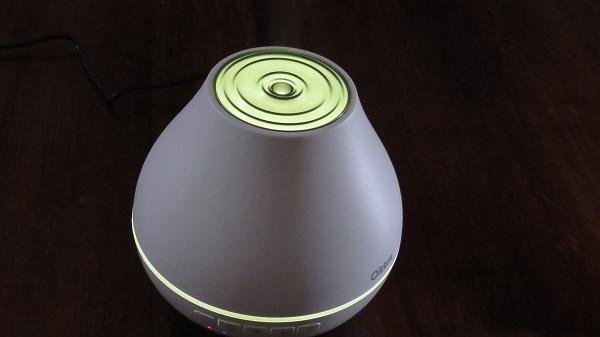 Having an inbuilt WiF

i system is really quite convenient, as it allows you to set the led's colour to your personal taste, and you can also set an inbuilt timer.

Note: The Ultrasonic Mist system that has Waterless Auto Shut-off as a standard feature.

Setting up is very easy
1 Fill up the water reservoir with 200ml of pure water.
2. Add 4 of five drops of essential oil of your choosing.
3. Power on.

Its really that simple
P.S. It is recommended that you clean your Aromatherapy Diffuser once a week with a mild detergent.


My Oittm Aromatherapy Diffuser YouTube review video above

Mine came from the Amazon Australia Link Below

Reviews (0)