Benuo 18W LED Dual Head Grow Light
Listing Details
Its winter in Australia at the moment, and my Indoor Plant needs a bit of extra light.
And this is where the Benuo 18W LED Grow Light really starts to shine.



My Full Video Review above for the Benuo 18W LED Dual Head Grow Light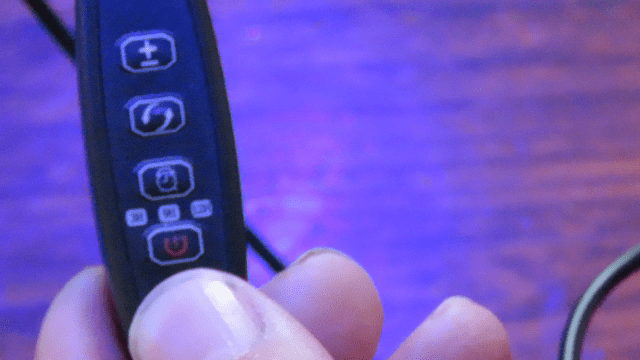 The control switch is easy to read and use.
You control three different light spectru's, and also have the ability to use 9 different light intensities,
PLUS three timers, a 3 hour, 9 hour, and a 12 hour one.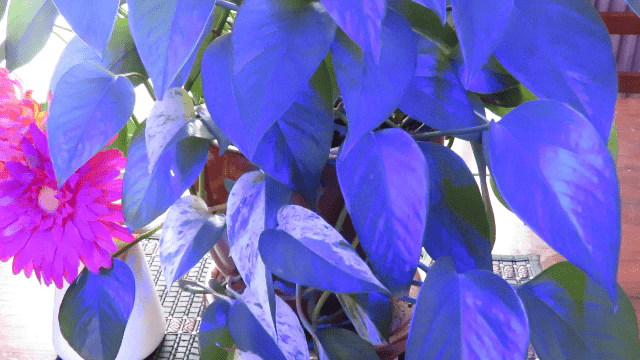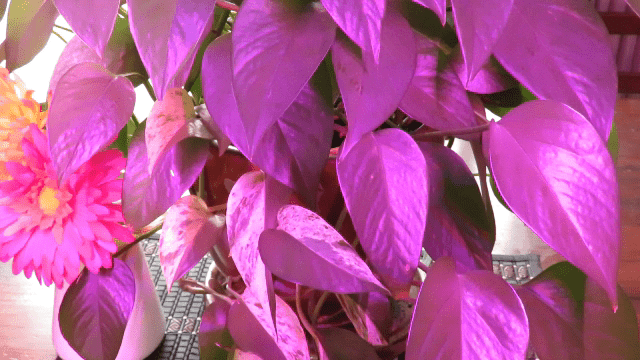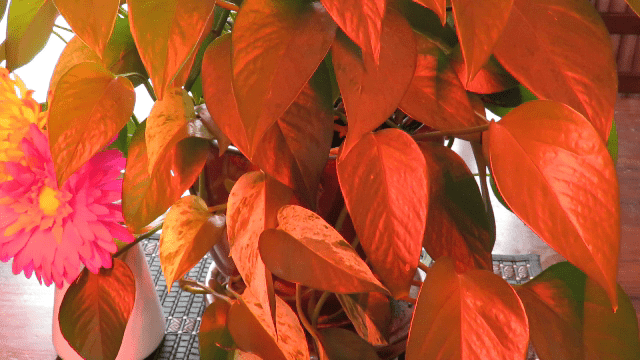 The clamp feels very strong, and can easily hold the Led light in place, either on a table, or hanging basket, etc.
Because the light intensity can be dimmed, you could easily use the Benuo 18W LED Dual Head Grow Light, as an attractive night light.

Here is a link to Amazon Australia if you want to buy one or two for yourself.
Reviews (0)