Pet Friendly Western Australia
West Australia Dog Friendly Camps and Rest Areas Listing Information
Here is our West Australia Dog Friendly Camping and Rest Area List, you can also use our website search engine to find other Pet Friendly Australian Sites that we have listed. We also encourage you to Add any Pet Friendly sites that we don't already have in our online database list.
Please If you have better photos than what we already have listed on our website, and would like to share them with all our guests. Please Contact Admin. and attach the photos in your email and I'll replace the Old Photos with yours, and pop a thank you note on that listing.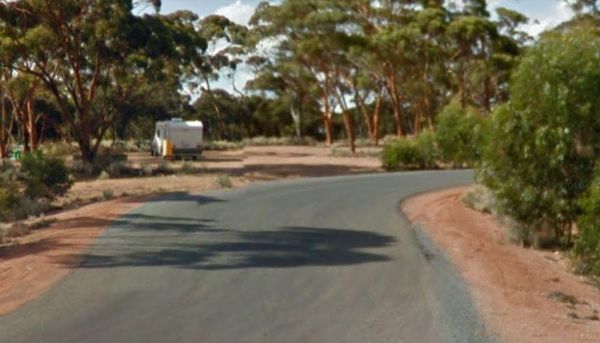 Eyre Highway, Fraser Range, 6443, Western Australia, Australia
The 10 Mile Rocks Rest Area is a Nice and level with lots of space available to pull over and take a rest from driving, there is a 24 hour limit on stopping here.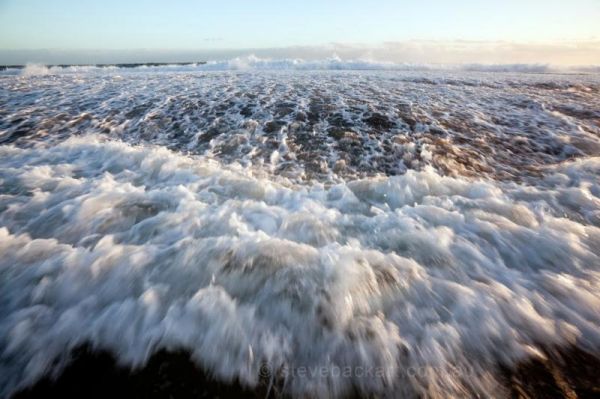 Southern Ocean Road, Jerdacuttup, 6346, Western Australia, Australia
Taking your Pet on Holiday with you
One of the problems we face when we decide to go camping, is what do we do with our pets.
So I've started to create a database of camping spots all over Australia, that you can take your dog with you.
I'd appreaciate any feedback as to the suitablility of these camping sites listed.