Pet Friendly QLD List
QLD Dog Friendly Camping and Rest Area List, you can also use our site search engine to find other Pet Friendly Australian Sites we have listed.<br />We also encourage you to Add Pet Friendly sites that we don't already have in our database list.
Hide map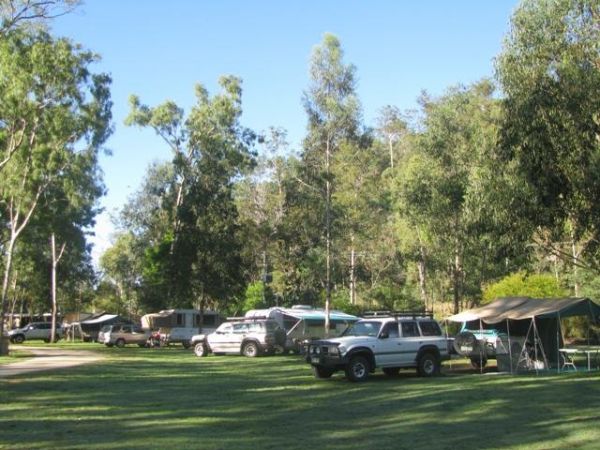 Cania Gorge Tourist Retreat do not permit Portable Generators to be used in the Park.

,

,

,

,

,

,

,

,

Yerdani Well Rest Area consists of a large flat area, set back from the main road, with lots of tracks back into the bush suitable for an overnight stay.

,

,

,

Want to Travel but Don't Own A Caravan?
Why not Hire a Campervan. and Explore Australia.