Rest Areas ACT List
Hide map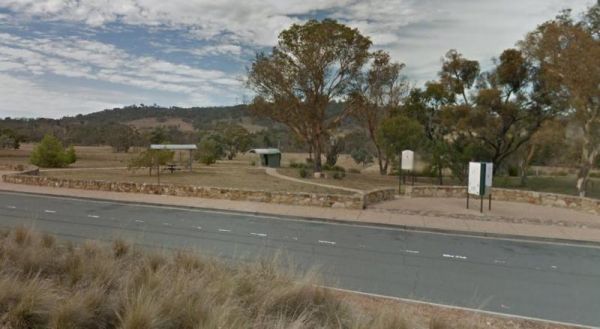 Take a short break at the Hughie Edwards VC Rest Area before heading off to you next destination Entrance to the Hughie Edwards VC Rest Area Hughie Edwards VC Rest Area Location Map Local weather forecast for Majura, ACT. The latest majura weather

,

Nice spot to let the kids have some fun on the playground while your using the undercover BBQ area, and it's also just a short walk to the Molongo River to try your luck catching dinner. Molonglo Gorge Reserve rest area location map

,

,

,

,

,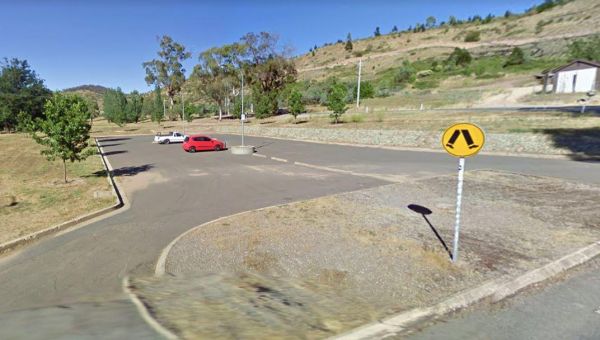 The Paddys River Rest Area is a large asphalt area with no shade but there is room to park your camper here to take a break from driving. Entrance to the Paddys River Rest Area Paddys River Rest Area location map

,

,

,

,

Want to Travel but Don't Own A Caravan?
Why not Hire a Campervan. and Explore Australia.